Services
My main service to you is to help you explore who you really are, and to learn to love and accept yourself, your intuition and your inner knowing.  You will gain confidence in following your own path.
You may be a sensitive person, struggling with self-worth, boundaries, guilt, self-doubt, and what you "should" do. Your world may seem gray, dull and without purpose.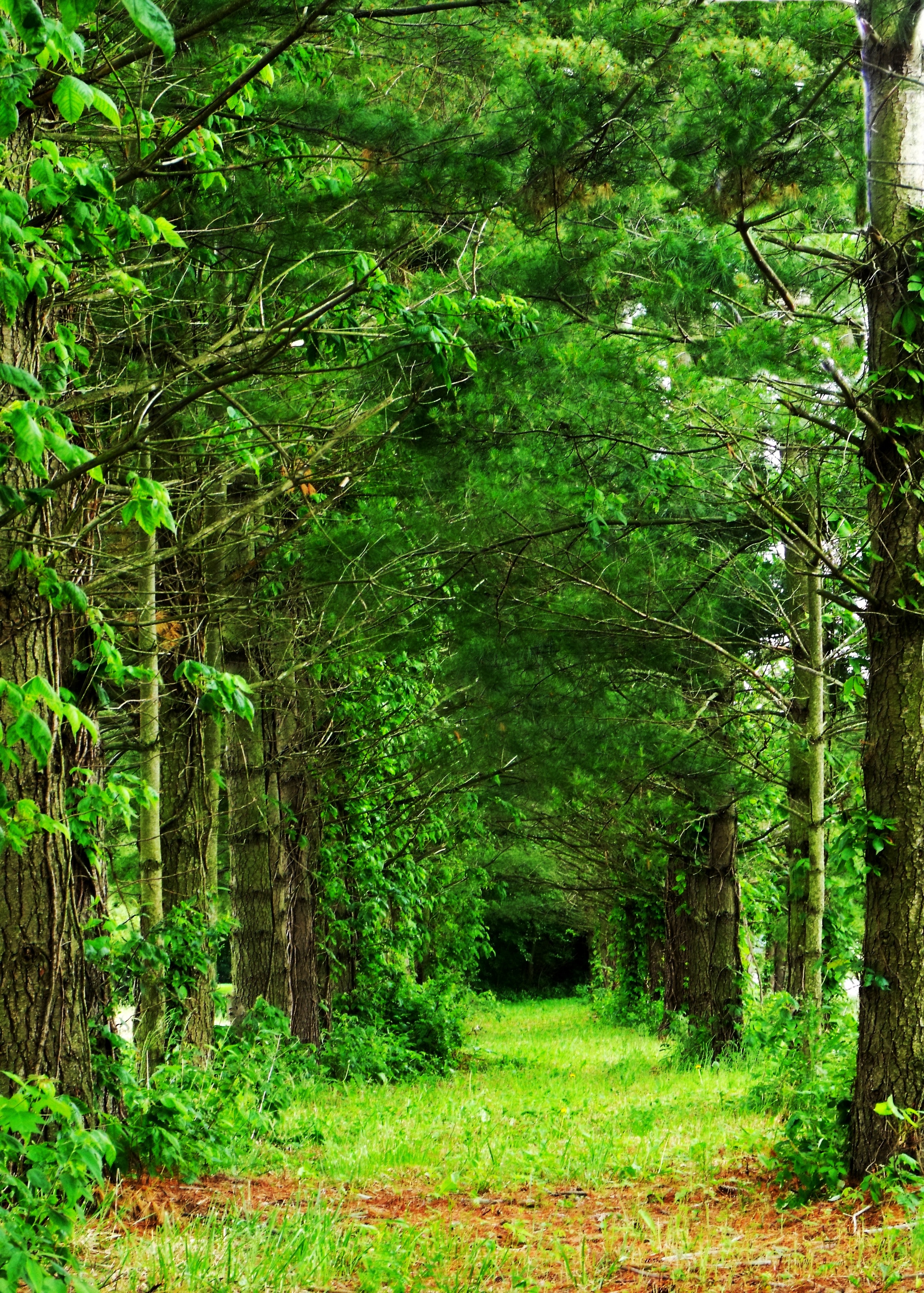 When you work with me, you will:
find joy in the simple pleasures of life, establish intimate connections and feel peace
discover ways to make your own decisions without second-guessing them all the time
open your senses and re-discover curiosity, wonder, passion, color and beauty
discover new perspectives of the world and your place in it
learn tools you can use on your own 
I will be your guide to your larger self, your real nature, and the nature of the world.
This journey can be fun, even in these dire times.
I use various holistic health, spiritual and nature-connection processes, including non-attachment awareness exercises, self-reflection, journeying, shamanism and acupressure.
The processes are experiential, deep and powerful, fun and imaginative.
We are on a journey together, a  journey of discovery. I believe in helping you find your own resolutions and healing, with as little struggle as possible.
I would love to go on this journey with you.
"Working with Maggie, I have gone from feeling stuck, somewhat numb and cut off, to finding peace and the ability to move forward in my life. Maggie's work is simple and profound, amazing and magical. She uses  numerous helpful tools, some of which I can use on my own. But the "secret formula" is Maggie herself – her gentle, wise, respectful, non-intrusive presence offers a safe and nurturing environment for growth." MW. Edmonton AB
Sessions may be conducted by phone, Skype or in person.

I'd love to help you remember your own true nature.
Let's connect. Or click here to email me to schedule a free Self Connection call.
Please note that I am not a licensed medical practitioner or a substitute for medical care or other licensed health care. I do not diagnose, prescribe, evaluate, treat or cure a disease.  I guide people to their own wisdom and self-healing capabilities, in conjunction with their chosen licensed medical and health care options.