About Maggie
One of my turning points was losing my mother after many years of care. I lost my identity and sense of purpose. What was the reason for going on now? I had devoted so many years to her. I had no husband or children and no big career.  Many of my relatives were gone. I felt alone and useless. What should I do now? Who was I?
I questioned our existence on earth and if there really was an afterlife.  Where did she go? I was terrified. I was so afraid of disappearing at death.
This led me to many years of learning holistic health and spiritual techniques.  The practice that opened the doors for me was shamanism. I started to journey and realized there was so much more to our existence than I thought.  I learned things I could not possibly have known through the usual channels and I gained wisdom and connection.  I could converse with other realms, spirit guides and my higher self. Even after death I could heal relations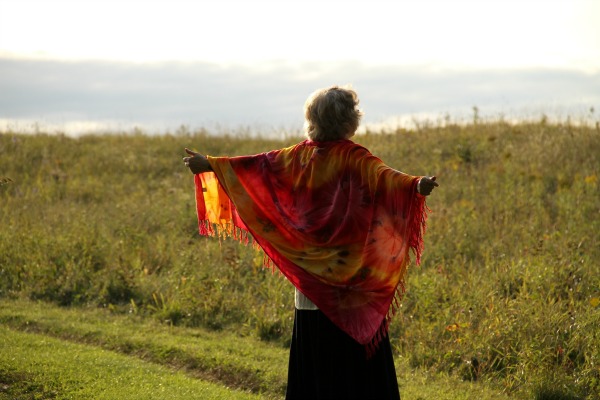 hips and converse with people who had gone somewhere else.
Through all my explorations I re-discovered connection with my body, spirit and soul.  I learned to converse with, and receive messages from, nature. I am not alone anymore.
The planet is also part of me. And even though I feel the grief of what we are doing to it, I have a different perspective.  I feel the sadness, but also see a broader view, the beauty with the pain.
Connecting with self, spirit , universal intelligence, animals and nature are what guide me and center me now. I find moments of  joy, stillness, wonder and awe.  I have become more imaginative, curious and connected. The world had much more wisdom, color and beauty.
My Learning Journey
In a nutshell:
A child going on long walks in nature.
A mother who introduced me to holistic health and unconventional spiritual ideas.
A student of biology, nature and the environment.  A career in this area.
A student of homeopathy, which has a worldview that all life is vibration, and any substance can heal in this stat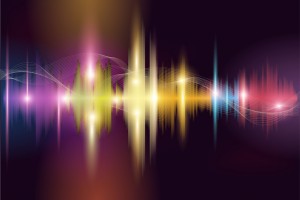 e.
A reader of  quantum physics, which helped me bridge this new energetic way of seeing things with my previous mechanical view.
A continuous learner in holistic health and various spiritual, introspective, journeying and shamanic techniques, energetic body work, acupressure and more.
A student of ecopsychology, exploring the health benefits of connecting with nature on a physical, emotional and spiritual level.
An explorer of death and dying, to ease my fear of death and help me work through many griefs. Volunteering at a hospice to face my fears and learn more about the dying process.
A continual searcher and learner.
I offer my service to guide you in exploration of  who you really are, your true nature, your wisdom, your power and how you are part of everything that exists. Through deep, imaginative, experiential, and fun exercises, you will bring new perspectives, passion and self-worth into your life. You will find your own path.
Please feel free to contact me for a free True Nature Assessment call.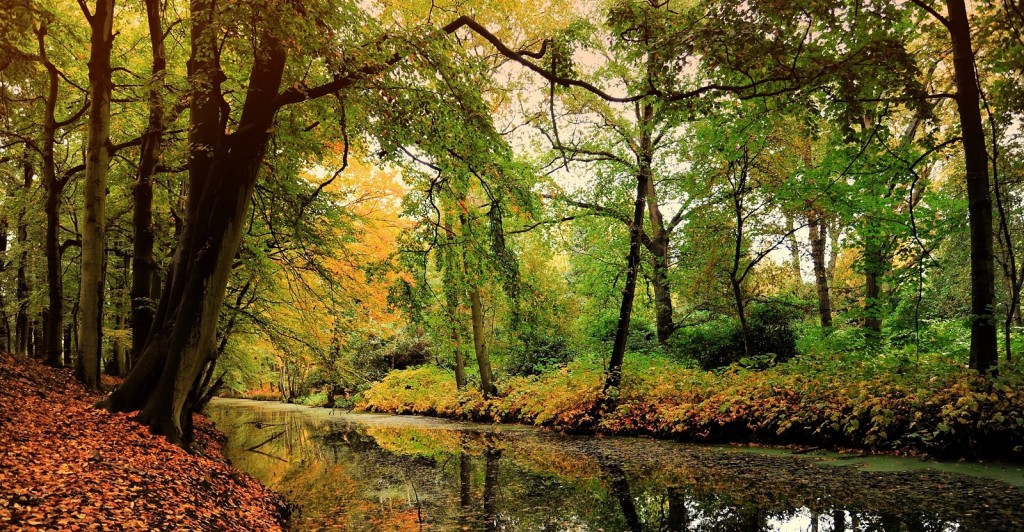 Did you see the video The Benefits of Walking in Nature?
Click here to join my list and access this video and a Nature Exercise ebook. The video just takes 5 minutes to watch.
And I promise I will not overwhelm you with emails when you join my list.